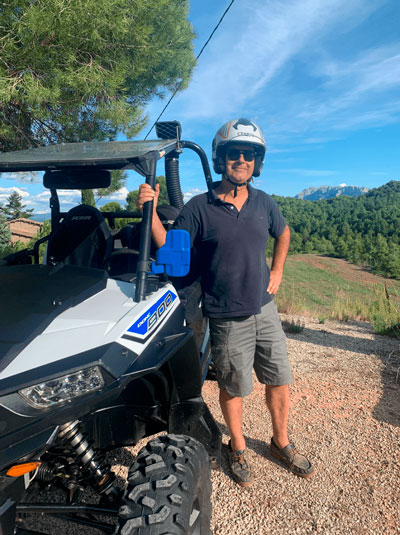 BUGGY RENTAL IN BARCELONA
Buggy rental and travel agency with more than 15 years of experience
Buggy & Adventure is a travel agency and high-end buggy rental less than an hour from  Barcelona. We are in a unique location, surrounded by forest and with stunning views of  Montserrat. Castellfollit del Boix is a rural place with a large forest area ideal to enjoy  nature.  
We offer a comprehensive and exclusive service perfect for small groups looking for an  adventure activity. A professional guide accompanies all our routes to guarantee the best  service and safety. Our clients are as local as they are international, that is why we offer  the routes and trips in Catalan, Spanish, English and French.  
As a travel agency and buggy rental we also have our own transport to be able to move  our fleet of buggies through Spain, Portugal, Andorra, Morocco among others. Our mobility  capacity is perfect for corporate events, incentive trips and team building activities either  as a main or complementary activity.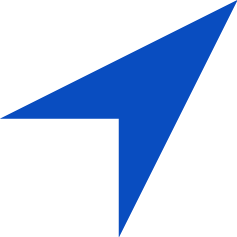 An expert guide accompanies all the routes
Catalan, Spanish and French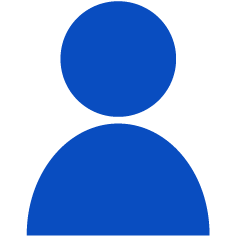 OUR FLEET FOR RENTAL OF BUGGIES
New buggies rental Polaris RZR 900
We have a fleet of five new Polaris buggies of the Polaris RZR 900 model. As a travel  agency and buggy rental it has opted for high quality and versatile buggies, without doubt  the best option to offer buggy rental. From a quiet route through Montserrat to a trip of lots  of off-road driving and adventure in Morocco.  
The buggies have a power steering and competition shock absorbers. A perfectly balanced  buggy together with an improved suspension for a unique ride and comfort. Great power 4  × 4 buggy that allows you to drive on any type of terrain such as snow, desert sand, rocky  surfaces…  
Being fully automatic makes it very easy and pleasant to drive, especially for those who  have no experience in off-road driving.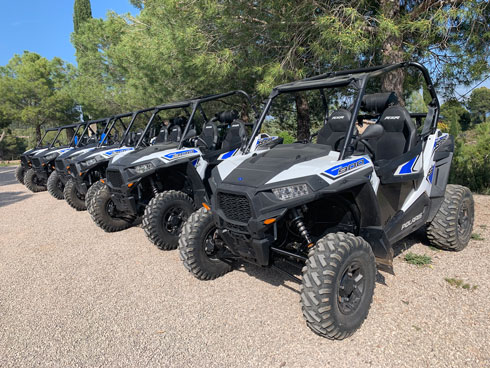 Frequently asked questions before renting the buggy
WHAT IS NEEDED TO BE ABLE TO DRIVE THE BUGGY?
To be able to rent a buggy and drive it, it is mandatory to be over 27 years old and  have a valid driving license.
WHAT IS THE BEST TIME OF THE YEAR TO DO THE BUGGY EXPERIENCE?
You can go by buggy all year round. The best time of the year is fall, winter and spring time. In summer it can be enjoyed a lot on days after rain for better grip. You will have a  great time all year!  
HOW SHOULD YOU BE DRESSED?
We recommend wearing comfortable clothing and closed footwear for better driving of the  vehicle. Take into account that we are in a mountain area and the temperatures are always  a little lower than in the city, before leaving home check the temperatures of Castellfollit del  Boix especially in autumn and winter.  
ARE THE ROUTES IN BUGGY GUIDED?
All buggy routes start from our farmhouse in Castellfollit del Boix and are guided by an  instructor from Buggy&Adventure Barcelona. The instructor drives his buggy so that you  will drive your buggy that we have previously assigned to you, and you will follow the guide  who will show you all the most beautiful corners of Castellfollit del Boix.  
IS THE BUGGY DIFFICULT TO DRIVE?
Our vehicles are designed for buggy rental, they are 100% automatic, high-end and new.  Therefore, it is very easy and pleasant to drive, especially for those who have no off-road  experience. Test your driving skills!  
CAN MY CHILDREN COME AS A COPILOT?
From 8 years old they can go as a co-pilot with the seat belt next to their parents. If you  have never driven a buggy, we recommend starting with the two-hour route.